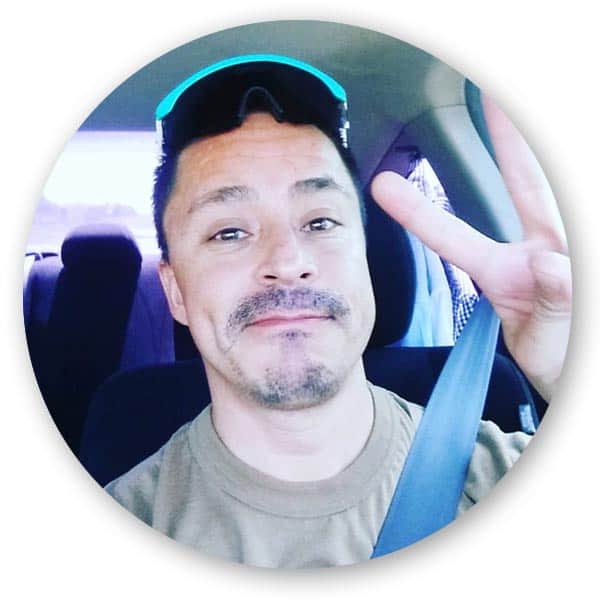 My love for cars have a long history. It all started when I was like 9 or 10 years old. I used to help my father in fixing my grandfather's Cadillac Series 62.
About GaragestPicks
Here on GaragestPicks, my goal is to give out everything that I know about cars so you can fix them up, install accessories, know the gadgets and much more.
How I curate product lists?
All of the products that I mention in my articles are the one's that either:
1. I have used and found them to be a good value.
2. My friends or family have used, loved them and shared with me.
I try to test the products as much as I can before I write about them. This helps me to understand the product better and serve a better experience to my readers.
I also mention products that are manufactured by some known-good brands like Bosch, DEWALT, RYOBI and more.
Why you should trust me?
After reading my reviews you may be wondering that why should I trust this guy's reviews?
Well, I have a passion for automotive that developed through self learning and my degree in Mechanical Engineering. I am also "A FREE MECHANIC" for my friends and family, because I love working with vehicles.
I try to buy (or sometimes rent or borrow) the products myself to test them so I can give my un-biased opinions about these. Why? Because:
1. I do not like products that fail quickly or do not function as they are advertised.
2. I do not want anyone's hard-earned money go to waste.
Amazon Affiliate Links
Yes. I want to tell you upfront that I make some money when you buy anything from my Amazon Affiliate link. And this does not charge you anything extra if you buy something through my affiliate links
And this does not mean that my reviews are not genuine or I am biased to any brand or company.
Contact Me
If you have any questions or suggestions, please email me at contact@garagestp.wpengine.com or use the contact form bellow.
I love hearing from my readers. This motivates and encourages me to produce content that is actually helpful.