For this list, it's all about the aesthetics. No matter how good a car performs or sells on the market, if it is an Ugly car, it's an ugly car! Our concern here is about how painful the vehicle is to look at. We are warning you again.
AMC Gremlin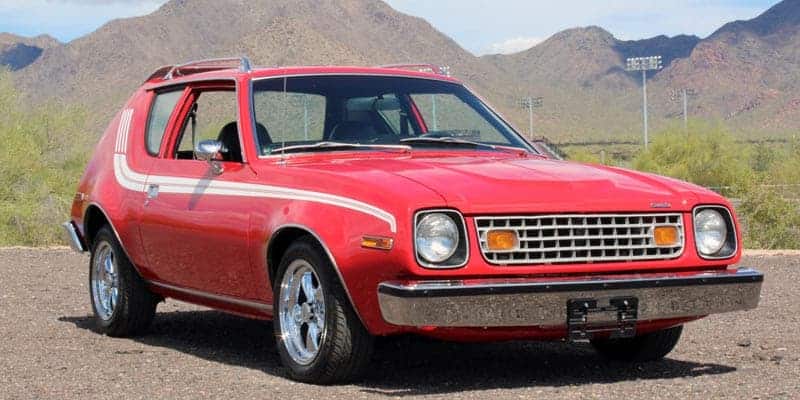 Not sure who thought it was a good idea to name this car Gremlin but the name is pretty accurate for what the car looks like. In other words, it's as beautiful as its name suggests.
In production from 1970 to 1978, AMC Gremlin featured a similar body to the AMC Hornet and it boasted a nearly vertical hatchback tail, Gremlin was designed to compete with fuel-efficient European and Japanese offerings but it failed to live up to those global standards.
With a car like this, it's no surprise that AMC couldn't hang it with the big automotive leaders in the industry on September 4th, 2012, Wanda Group acquired AMC for 2.6B dollars.
Tata Magic Iris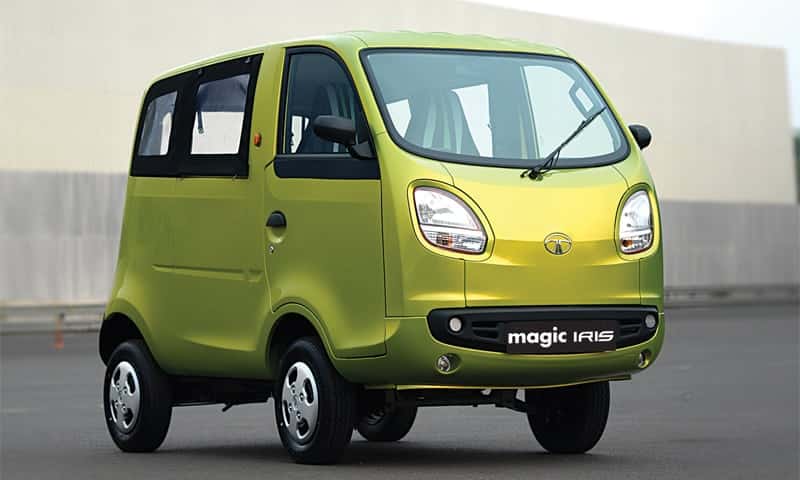 If Tata could spend as much time on the design of this car then they did on its "intimate" name it could have skipped our list. This car manufacturer out of India didn't do wonders with Tata Nano. Tata Magic Iris entered production in 2010 and is still in production.
This three-door and four to five-seater (not to mention, ugly-looking) micro-van looks like a toy that kindergarteners would run around and throw in mud to play with. But this car has its purpose on Indian streets.
Tata designed this car to compete with auto rickshaws and it does that job perfectly well.
Chrysler PT Cruiser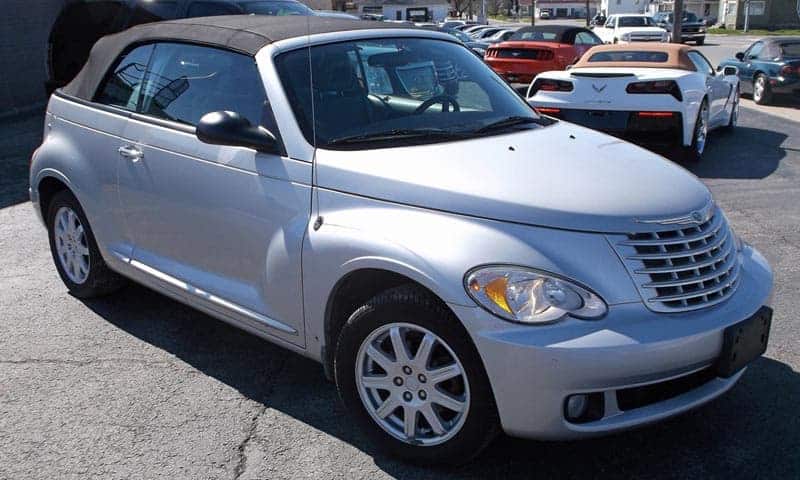 It's really hard to define what kind of car the PT Cruiser is. In some ways, it tries to look like your regular four-door car but in other ways, it resembles an SUV.
If you think it just at the right angle, you may also think that it just looks like a malformed car. A blobby car. It was a category of its own but (maybe because of its ugly shape) it did not stick around very long
It was produced for about 10 years and actually had pretty decent sales.
Suzuki Mehran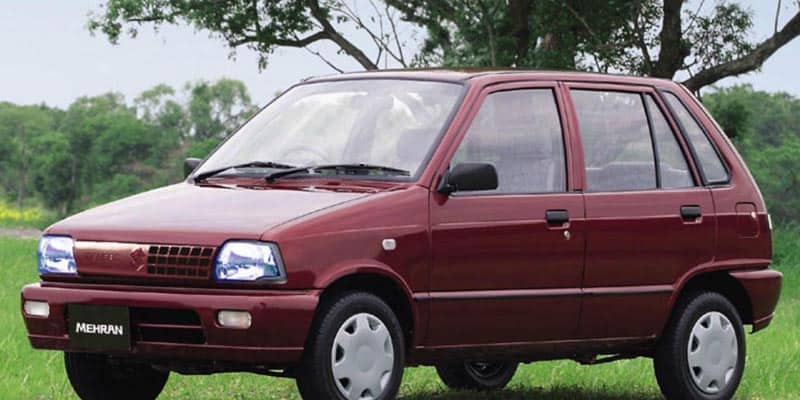 So many of the cars on this list just don't make any sense. And these might have been the designers next big things.
The Suzuki Mehran has to be an example of that. Because there is no other explanation for its existence (other than being cheap and ugly). This car is actually a retired or rebadged Suzuki Alto which was sold in the Japanese markets until 1988 and then brought to Pakistan.
This car might look odd and ugly but it serves its purpose of being the most affordable car in the country.
Pontiac Transport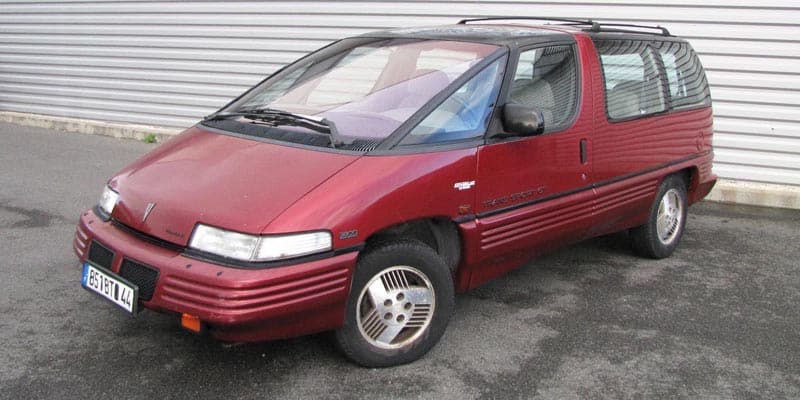 This car has the best nickname on this list by far: The Dustbuster. Her similarities go deeper than just a nickname. Because just like the famous TeleAd "The Dustbuster" this minivan, SUCKS.
This was introduced back in 1986 as a concept, it received good attention and great reviews stating it as a futuristic car. It had the dream car feel so many consumers desired which gave Pontiac Transport the approval for mass production.
In 1990, Transport ditched all the features that consumers craved and featured nothing, but an Ugly Design.
Nissan Juke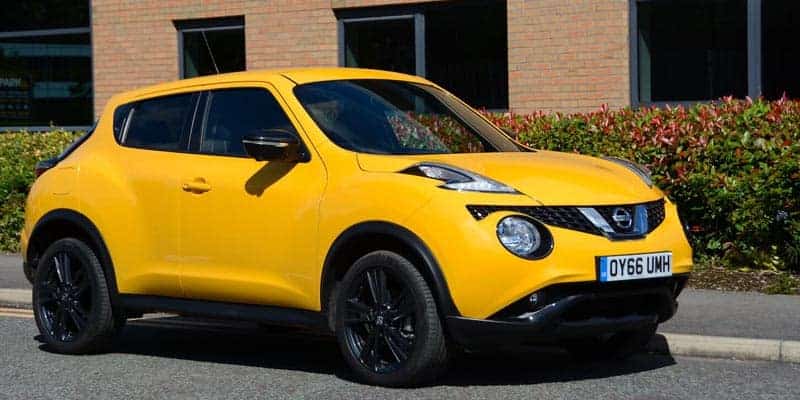 Nissan has a lot of attractive and eye-catching cars but let me tell you straight up ahead, Nissan Juke is not one of them. When you hear Juke, you think of football, nightclub, or maybe something that is sharp or futuristic.
This car is big, bulky, and has odd-looking lights like this car has some sort of skin disease. This car also claims a high waistline which leads its side windows short and narrow. Bottom line: Nissan Juke looks like a bulky bullfrog.
And, there is nothing sleek or sexy about this Juke.
Reliant Robin MK1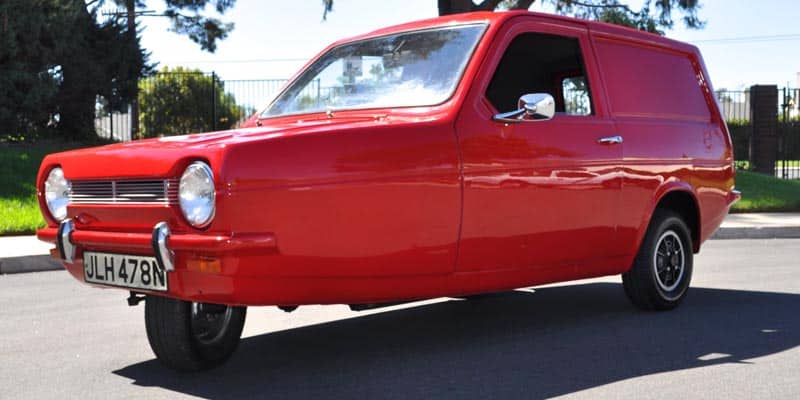 The Robin, famously, has three, rather than four wheels.
In the 1970's when the MK1 was originally produced, the automobile world was seeing regular improvements in steering technology. But still why does this car has three wheel investment? No one knows.
But the public liked this car due to its fuel efficiency and reduced tax. Though this car sold well but still looks ugly.
People have gone a step further and modified it, so the back of this car looks like a truck. Still, it's not a car that you would want to get in the first place. Just like these motor oil brands you should avoid, skip on this car as well.
Multipla Fiat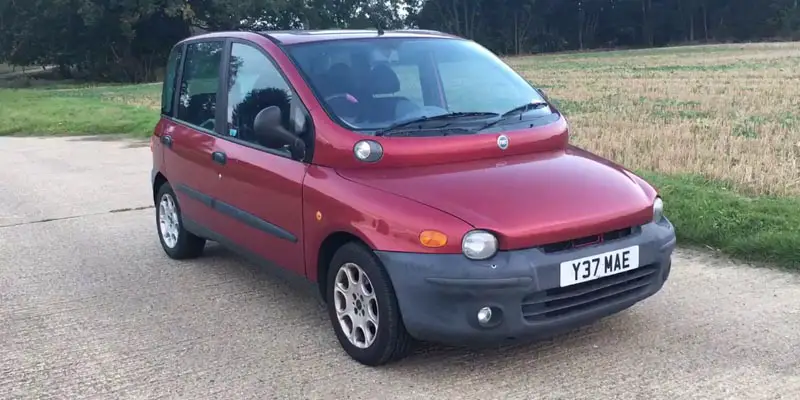 Everyone is bound to make a mistake once in a while and car companies are no different.
And you can argue that when it comes to making sleek and stylish cars, this Italian manufacturer is one of the best. But they could not escape the theory of making mistakes: and the result is, Multipla.
Where should I begin? It is a clunky mess whose front looks like a duck plague with too many lights than it needs. The design is chubby in every area except in the back where the seats fold and you can store a large number of goodies in there is very little trunk room.
I could use more words to describe this car but this is "a picture worth a thousand words" situation.
Nissan Cube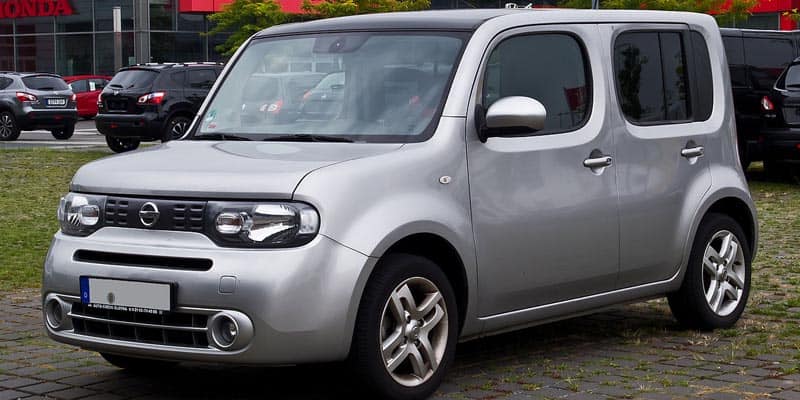 No doubt, as I previously mentioned that Nissan makes some dope cars. But this Nissan is considered the world's ugliest car.
As the name suggests, this car is very boxy. The designers have tried very hard to give it a modern look by wrapping the side windows to the back to give it a single piece of glass look but it has failed and the Nissan Cube is still, very ugly.
When talking about ugly trucks you can also like to explore a relevant article on – the best Hybrid Pickup Trucks in the world.